Careers
Rae-Line is one of the largest trimming and upholstery companies in Australia and supplies some of the biggest names in the automotive, heavy transport, recreational vehicles and sports padding markets including Kenworth, Iveco, Paccar Parts, Toyota, Isuzu Ute, Jayco, KAB Seating, Isringhausen and Bounceinc. Based in a modern manufacturing complex, occupying nine factories in Kilsyth, Rae-Line currently employs more than 70 employees. We also have a second facility in Yatala, QLD.
As Rae-Line is growing its business into new areas the need to focus on Design factors and build on the Product Development department is becoming essential. The company puts great value in its enthusiastic and positive culture and we are always seeking new team members who share these same characteristics.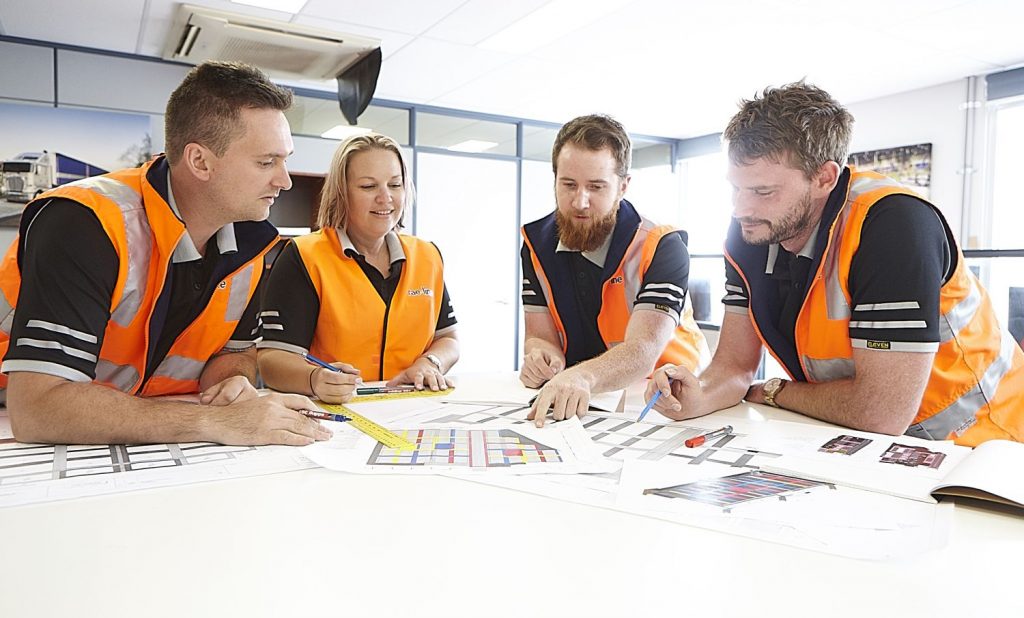 Why is Rae-Line an employer of choice?
What sets our company apart from our competition is our talented staff. We have a team who are loyal and committed to the company. We treat our staff as family and provide them with the respect, care and trust they deserve. Our staff are renowned for delivering exceptional service and produce the highest quality products. We never compromise on quality and ensure all our products are delivered on-time and on-budget.